To truly make a house your home you want to inject your personality into it and what better way to do than by adding items made just for you. It is these finishing touches that make your home a reflection of who you are.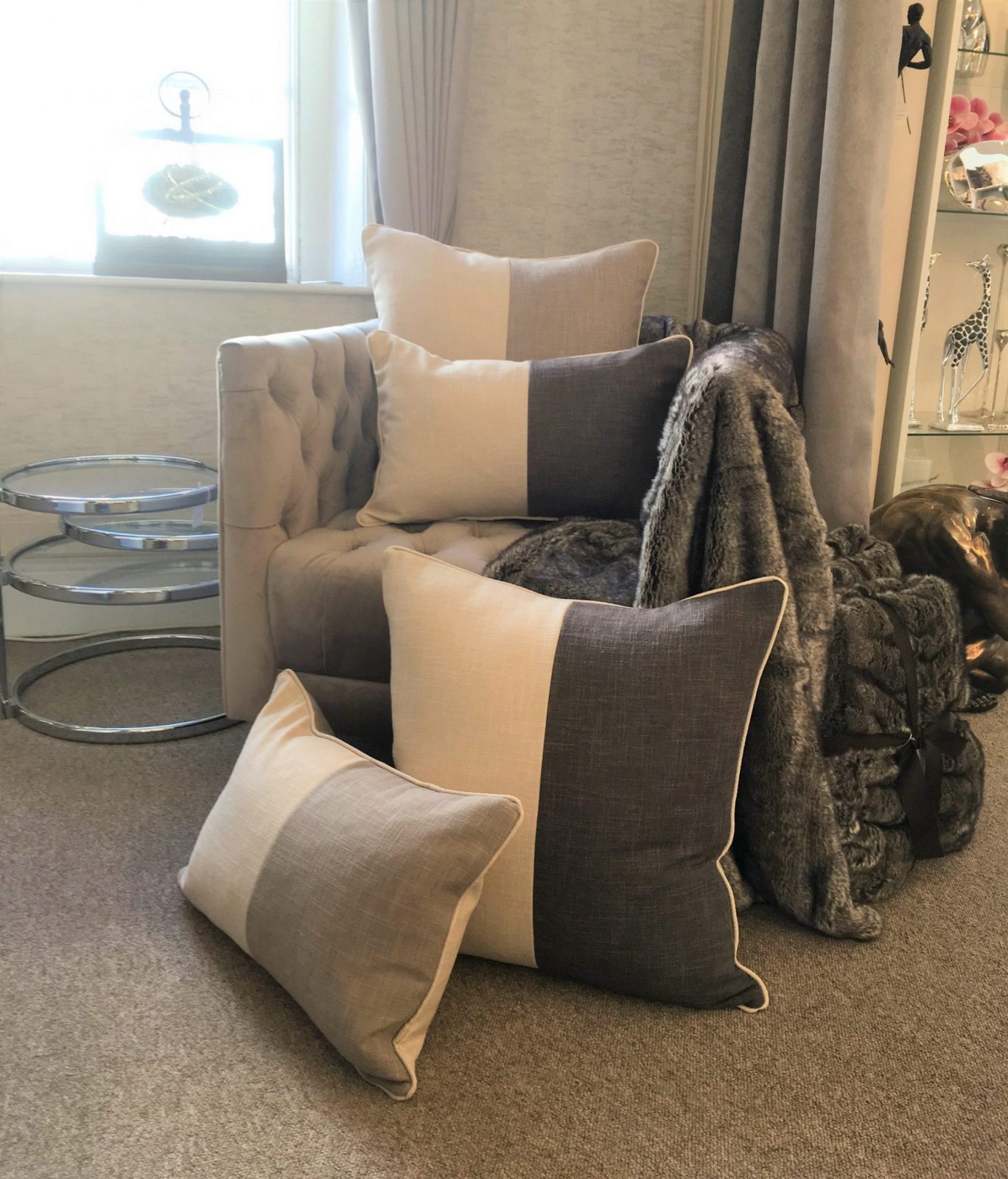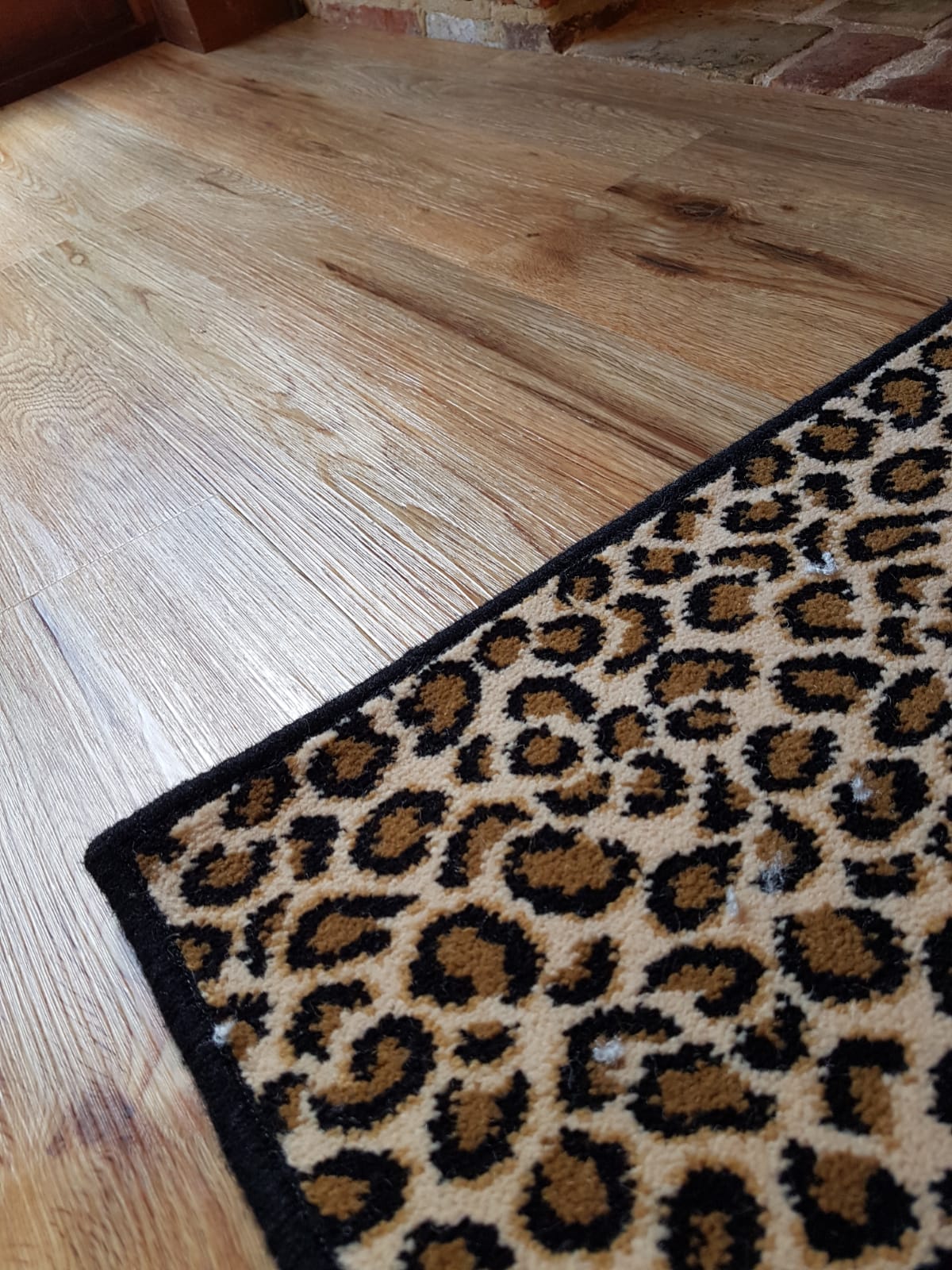 Of course, we can make your curtains and blinds to your specifications, tailoring them to suit your needs and helping to create the style you want to achieve, but we can make cushions and throws in matching or contrasting fabrics to fully complete the look.
If you have a chair, footstool or headboard that you love, but doesn't quite work with your new design scheme we can reupholster these in a wide range of fabrics to give them a new lease of life.
You can make your floor more distinctive by selecting your own colours for Victorian tiles creating a custom design. Pick from a wide range of patterns and colours to get the one that perfectly suits you. Or why not add a border to a hard floor to give it a little more detail.
Rugs are a great finishing touch and really cosy up a room, if you can't find a rug with just the right colours, we can make one just for you. Simply pick a carpet, whether it be plain, patterned or textured and edge it in a coordinating or contrasting colour, even use a different texture like a leather for something a little unusual.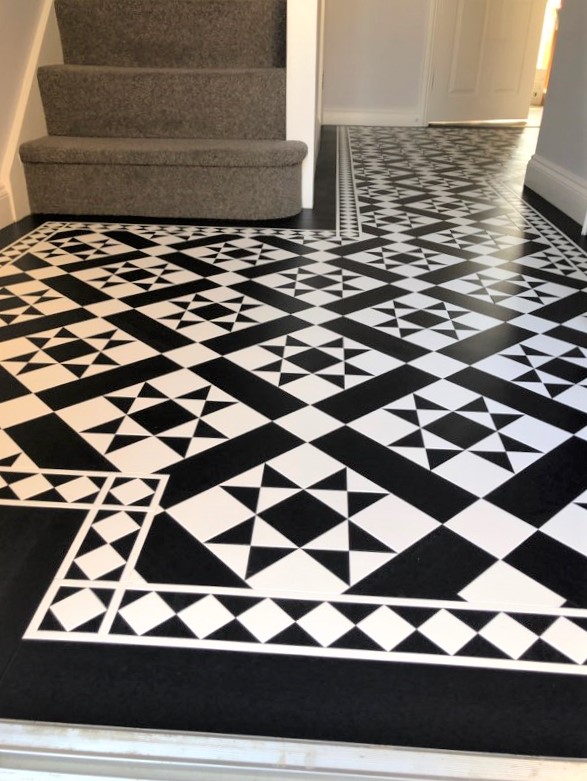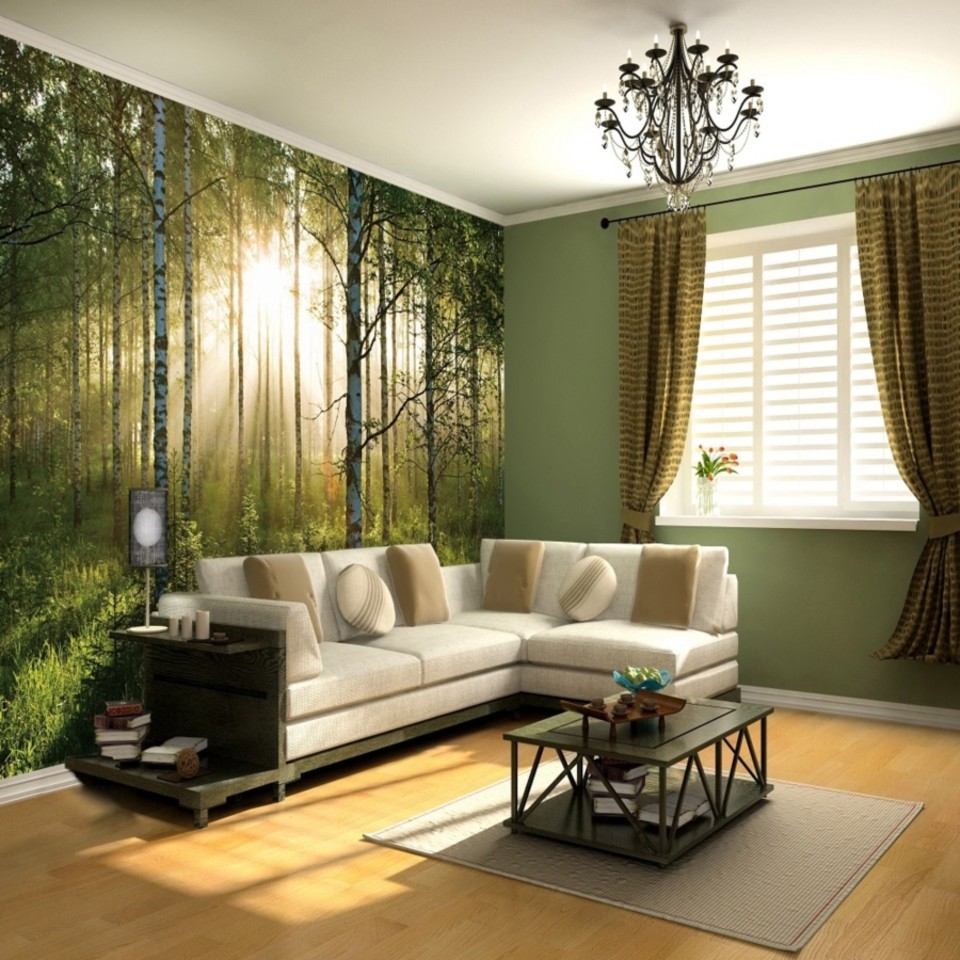 For those who really want to add some impact to a room we have companies that will let you create your own wallpapers, just find an image you love and we can blow it up to the size of your wall, or ceiling!
Finally, don't forget your lighting. If it's simple lamp shades you are looking for, we can make them in a wide range of fabrics to tie in with your soft furnishings. For something a bit more unique we work with a hand-blown glass company who will let you pick your own colours and combinations, allowing you to customise the size, design and shape to fit your space.