What do you need your curtains and blinds to do? Most people don't think about this, they just think they have a window so they need curtains, but that's not always the best solution. There are so many options available for dressing windows and a lot of people aren't aware of them. So here are some ideas to get you thinking.
If you have a large window but are unlikely to use your curtains – to save a bit of money you could opt for dress curtains, you will still have something to dress the window without going to the expense of a full pair.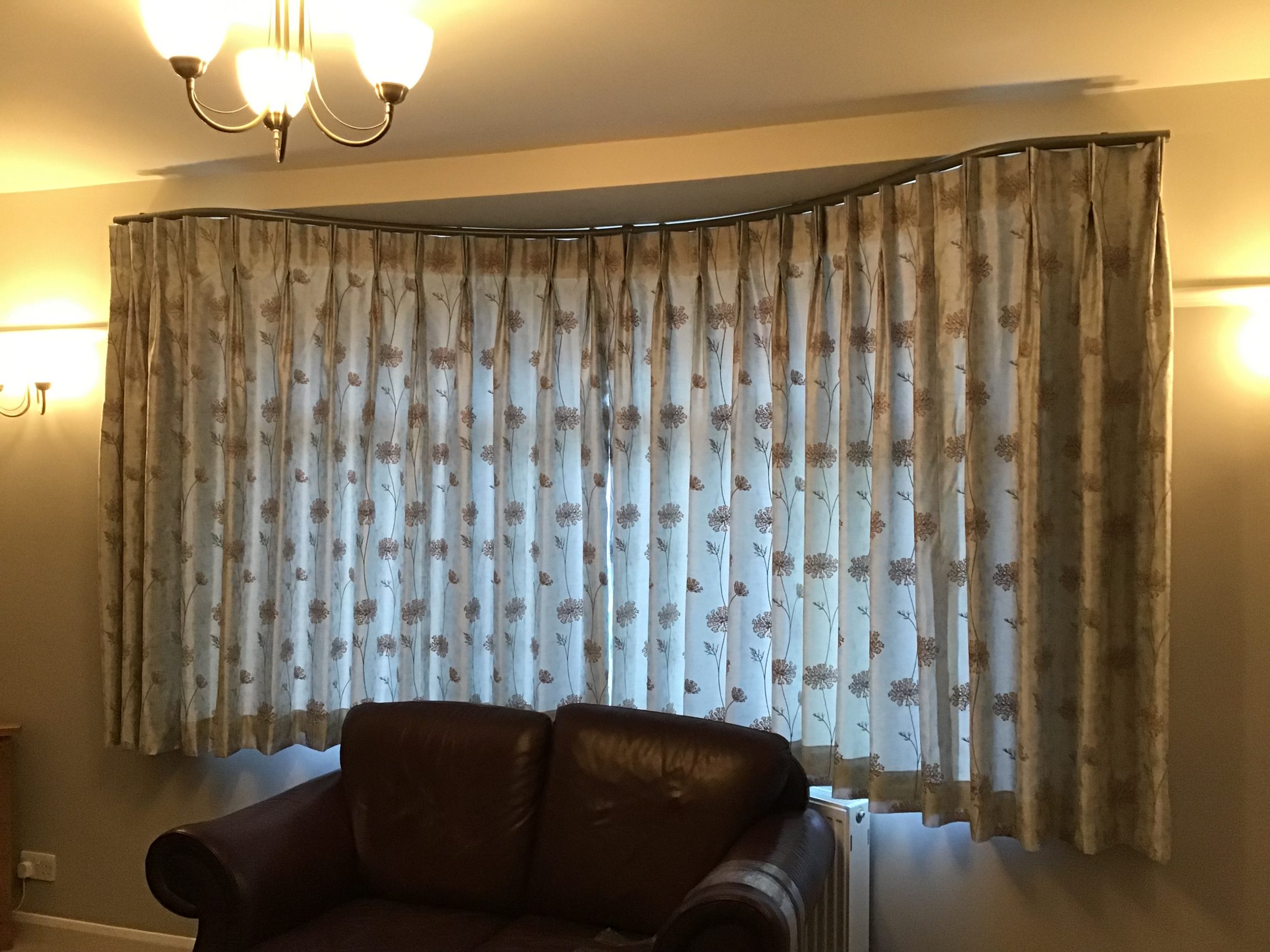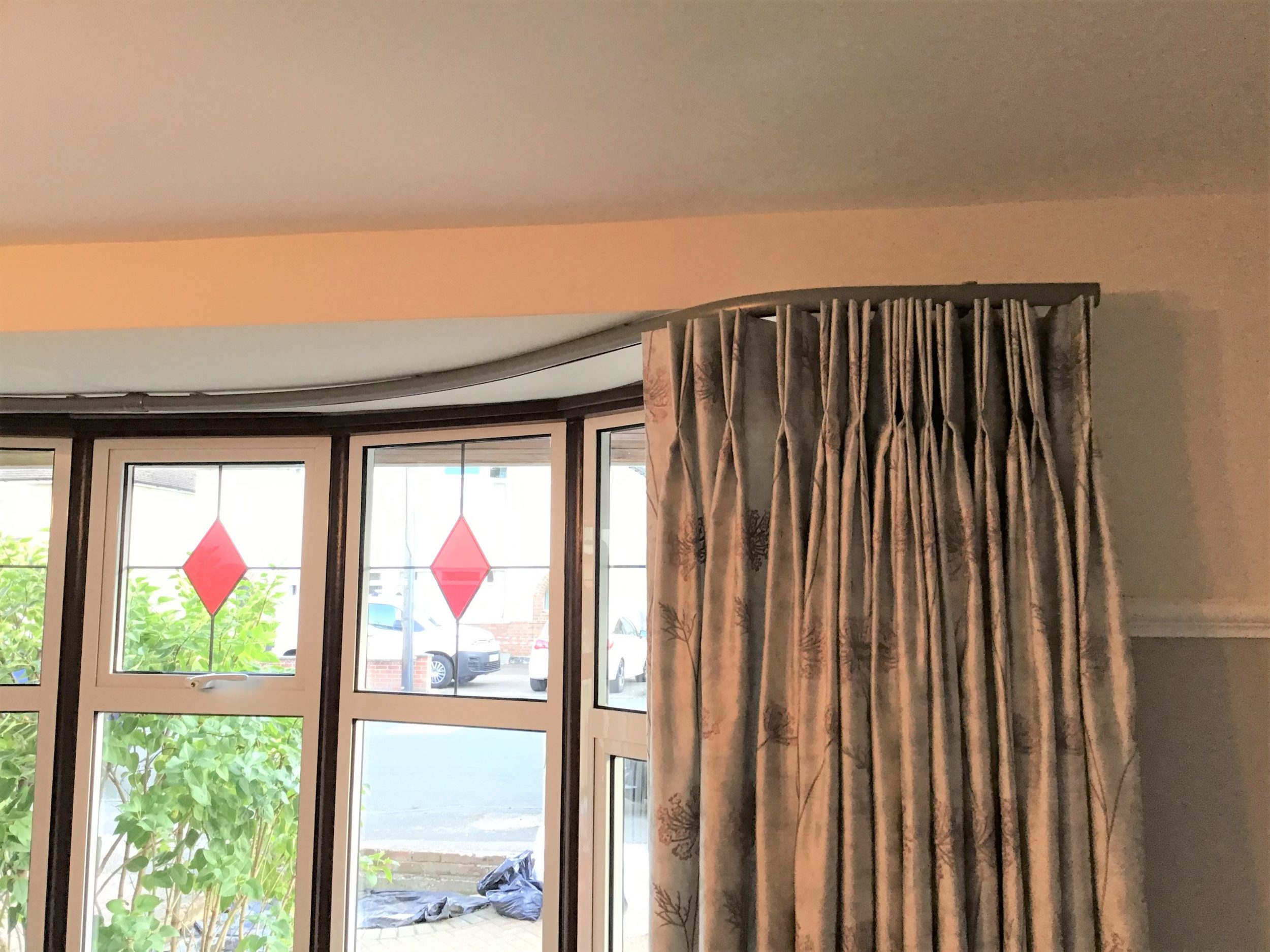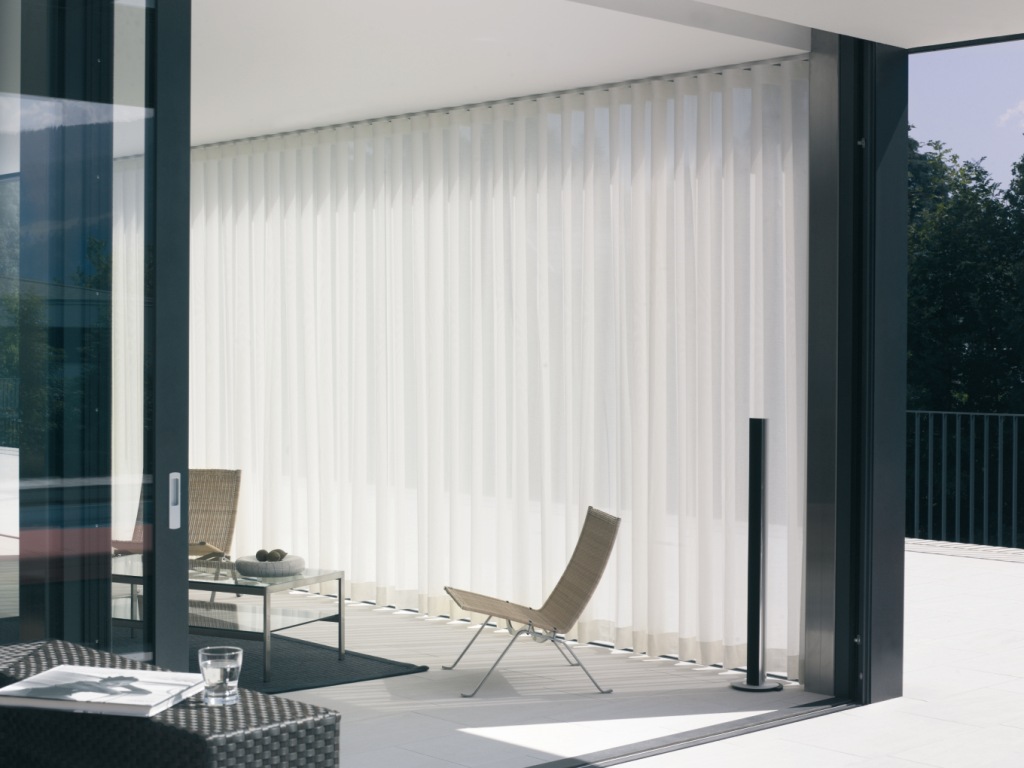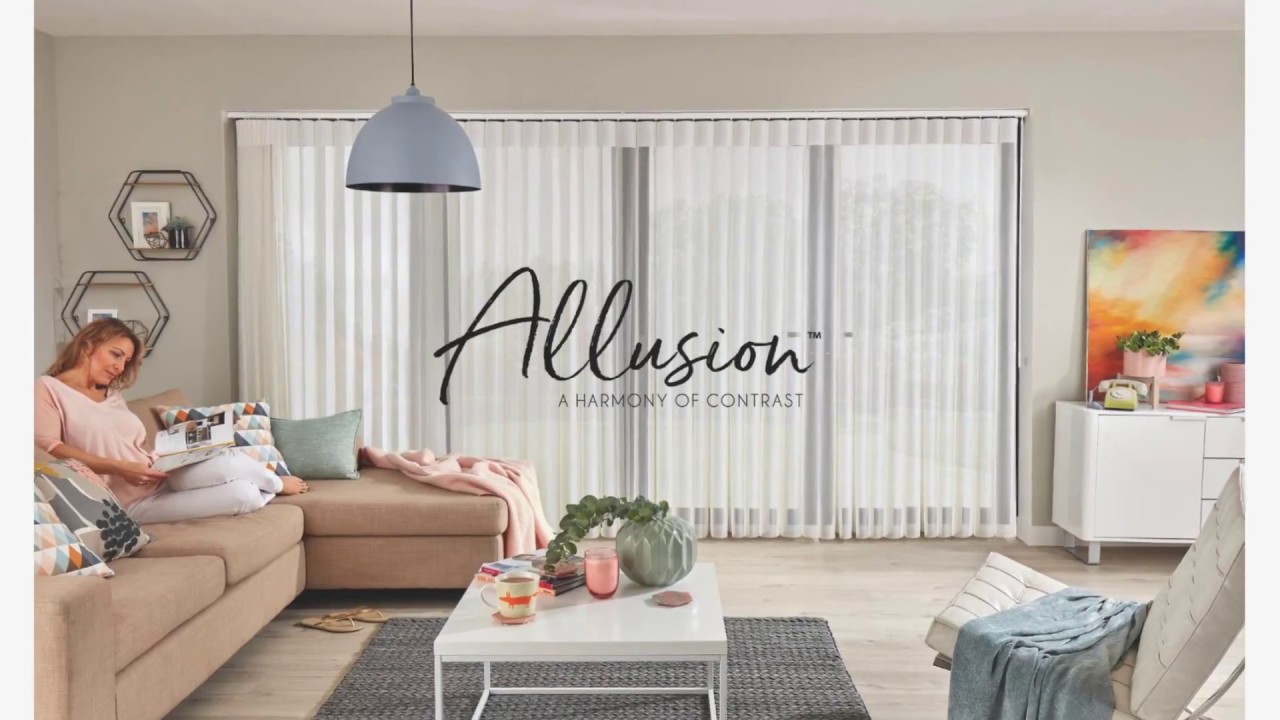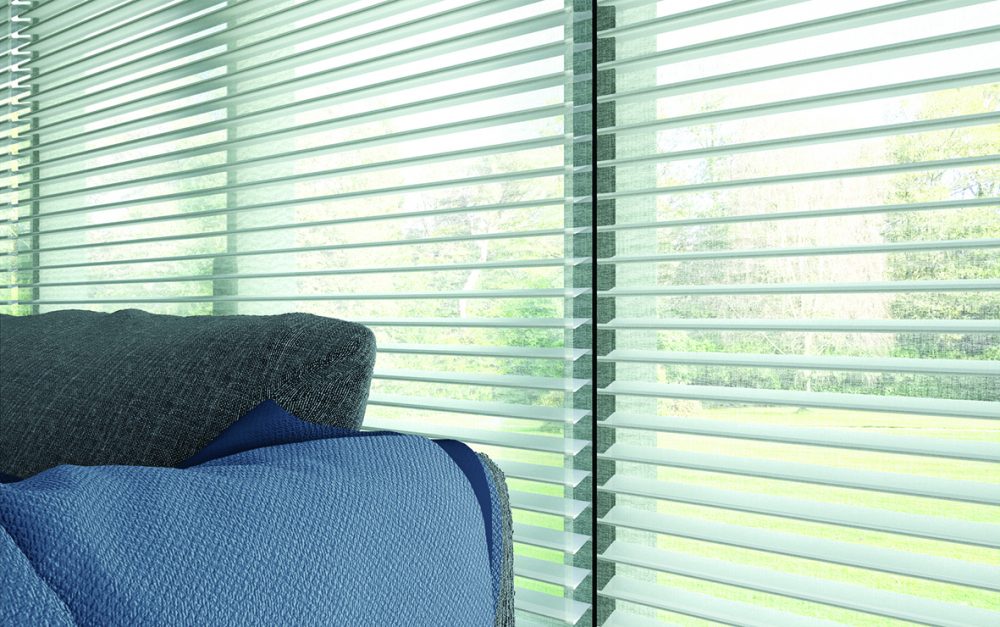 If you have a bay window but don't want to cover too much of the glass – fit a bay pole inside the bay and reverse bend it onto the front of the walls. This will mean the curtains pull right back off the window and stack in front of the wall. This also means you will see more of the curtains.
If you have large bifold doors – voiles are a great option, they aren't heavy so you can keep the feeling of openness that you have created with the doors. They will let in a lot of light but reduce the glare and provide some privacy, they will also make the room feel cosier at night. Choose a Wave heading as these will give you the smallest stack, perfect if there isn't much room on either side. Use a white top fix track, the white will disappear into the ceiling, again keeping the look of openness. Alternatively there are new blinds available called Allusion blinds, these work like vertical blind so hang from a headrail and can be turned. When they are in the open position you get a section of sheer fabric give you the look of a wave headed voile, but when they are turned they close completely giving you full privacy.
If you want privacy and light – I often get asked for blinds you can clearly see out of but can't see anything back through. In my experience the more you can see out, the more you can see in. Roller blinds are a good option as they have varying levels of opacity, some will let in a lot of light and give you privacy, but you may still see some movement from outside. There are alternatives such as Visage or Duplex blinds, which are made of fabric with sheer sections. When they are open you can see out and the light comes in, but you can then close them for complete privacy.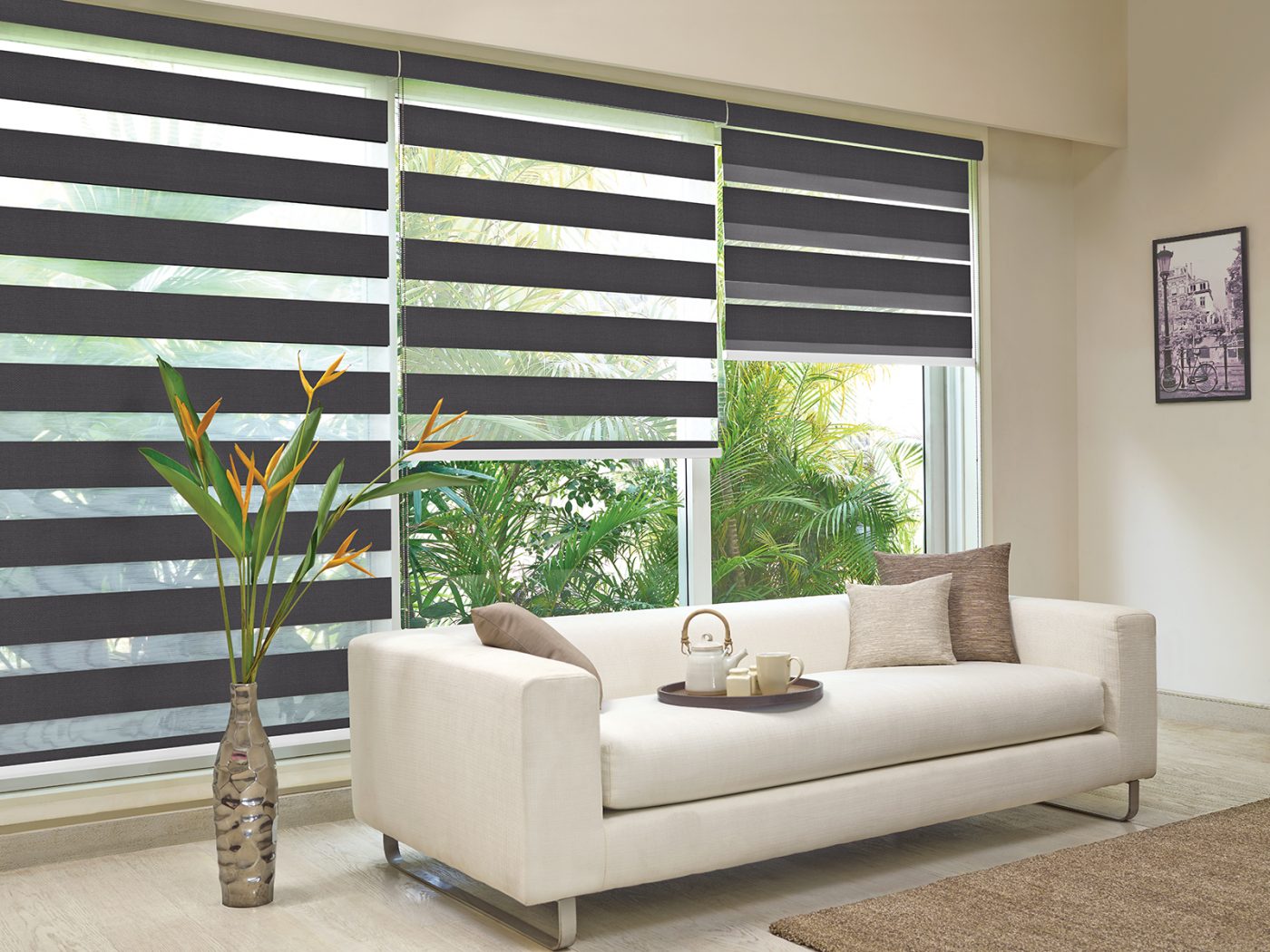 If you are looking for more advise come in and ask the experts at Fashion Flooring and Interiors. We can talk you through the various options, we will carry out a site survey, take measurements, and then provide you with a quotation free of charge. See the advert below for store details.