Now the Christmas decorations have been taken down and the house has lost its cosy feeling, why not look to change your lighting.
Lighting is a fantastic way to create a mood in a room, whether it be bright and functional with large centre lights, or more ambient by using dimmable ceiling lights and lamps. With so many designs available you will be spoilt for choice, so start by thinking about what you want from your lighting.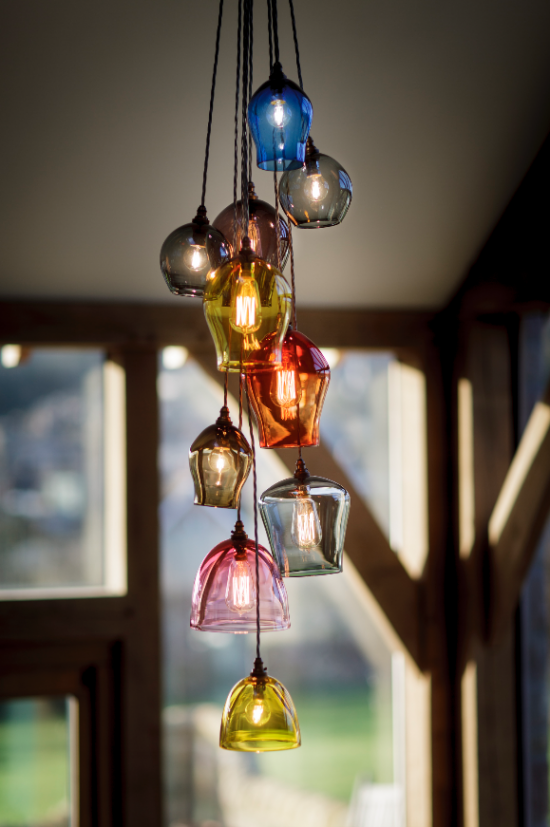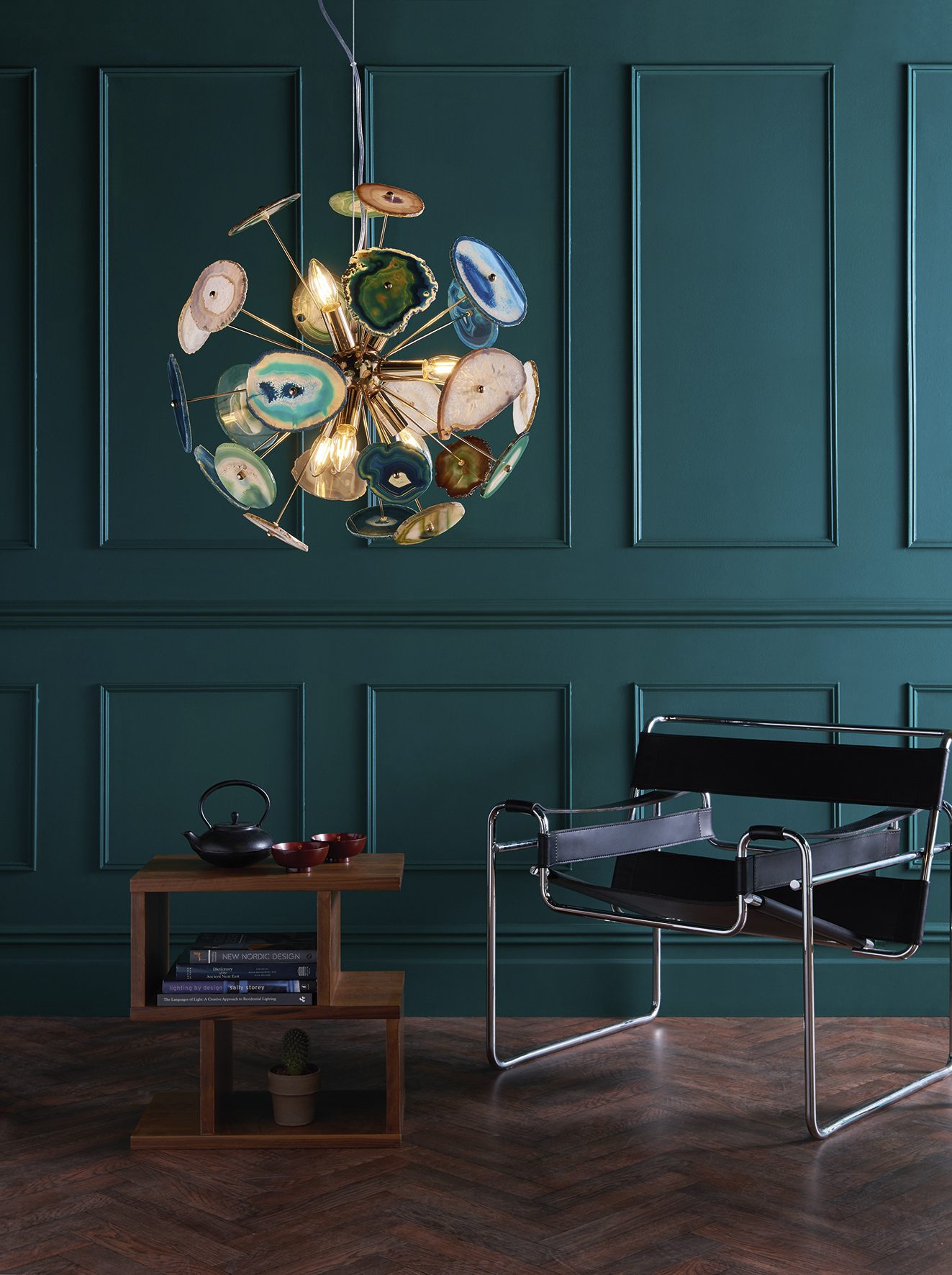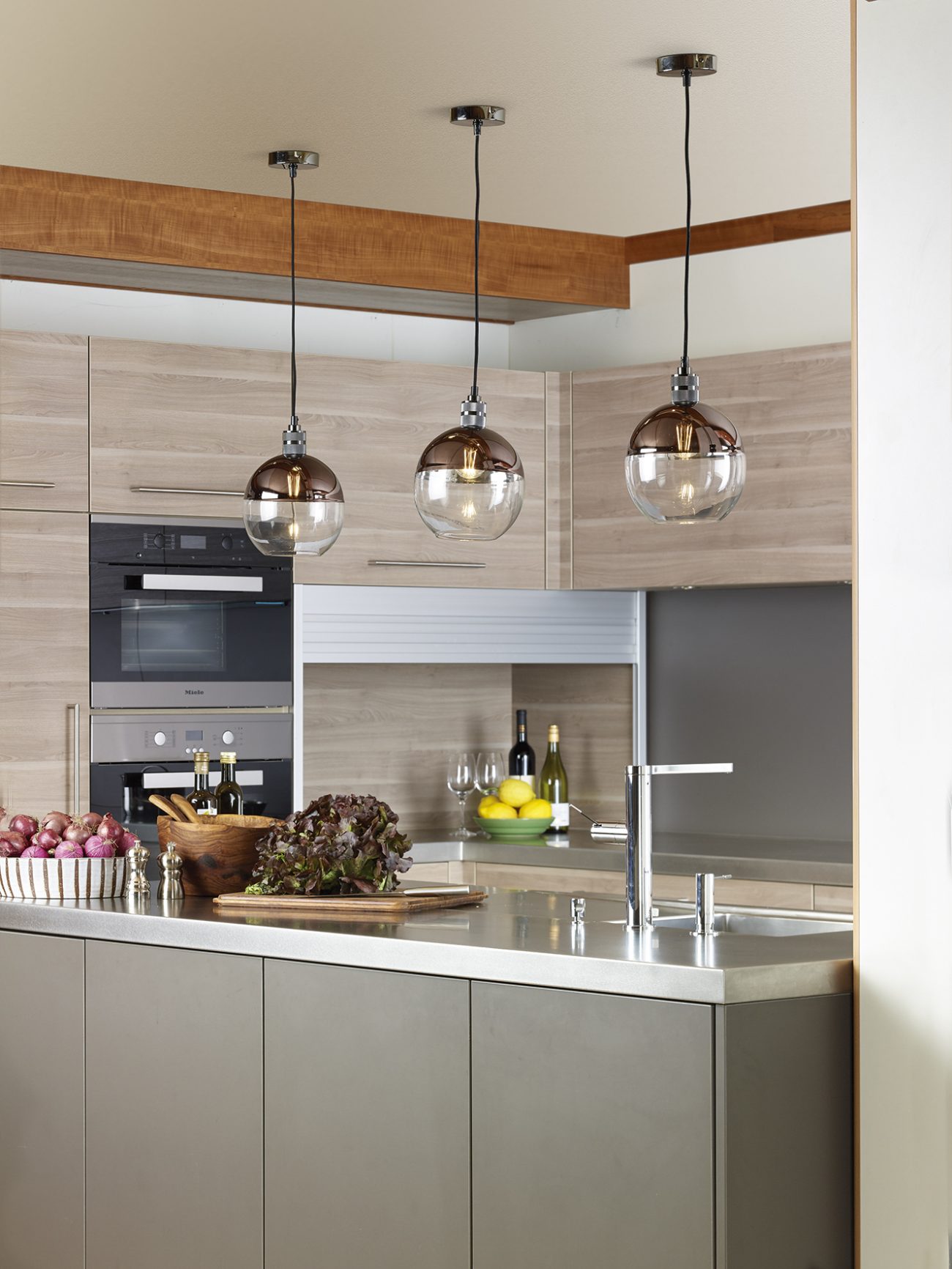 There is a huge range of pendant lights at the moment, these are great as they are incredibly versatile. A singular pendant can either be classic when the shape and finish are kept simple, or a real talking point if you use something on a larger scale, or with a unique shape or finish.
Use pendants in twos or threes over a breakfast bar or dining table, this will create more of an impact and make use of the space. Cluster different shapes together to make something a little quirkier, but keep the finishes the same to make sure you have cohesion to the look.
If you are looking for something more bespoke there are companies where you can specify the shape, colour and configuration you want in hand blown glass pendants.
There is also a rise in more sculptural lighting, works of art in their own right which are stunning whether they are on or off. This can be through the materials that are used or by the shapes created, and now with the use of integrated lights a whole new world of designs has been opened up. With ceiling lights, wall lights and lamps available you will have something beautiful to look at whether it's night or day.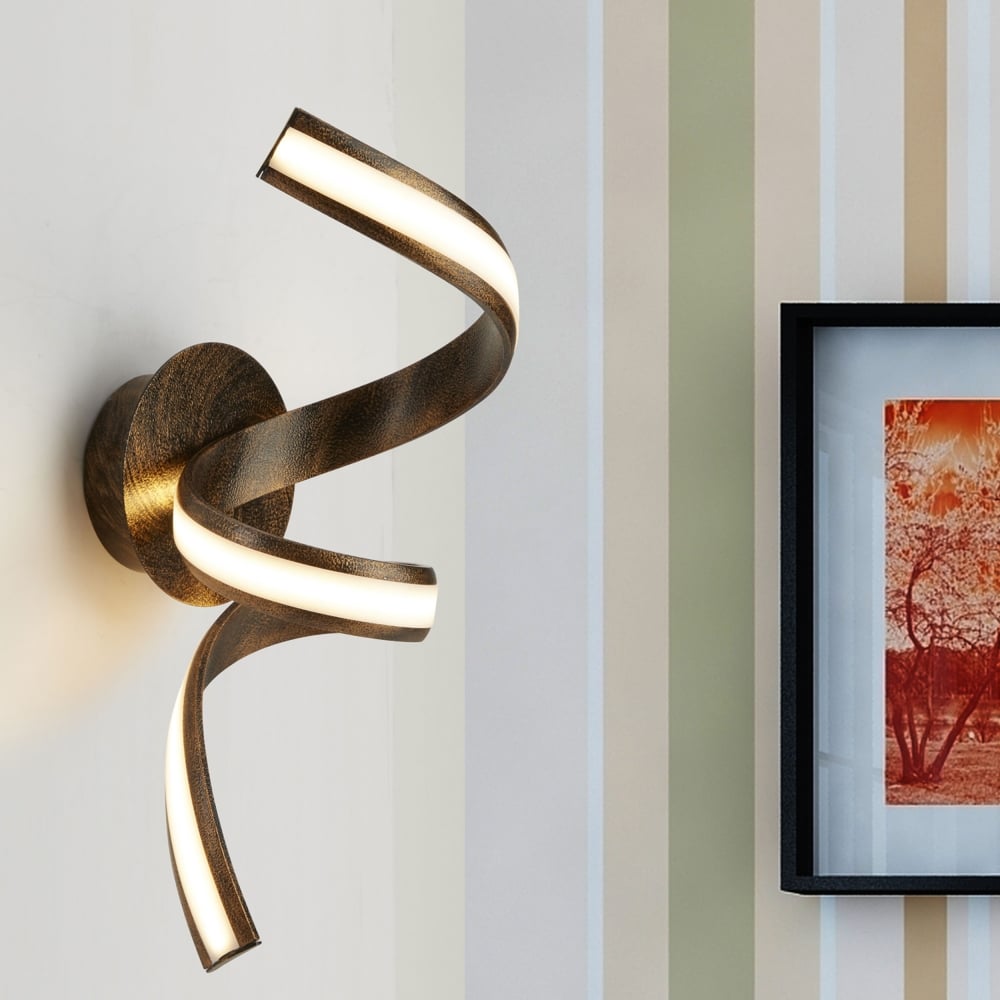 As for finishes, silver and chrome are still the most popular, but more and more designers are introducing gold, whether it be soft champagne gold or bright polished gold, it's is definitely a trend that adds opulence to any look.