The way we carpet our homes has changed over the last few years. Gone are the days where rooms were treated separately, choosing a carpet for one and something different for another depending on the colour scheme in each room. Now we opt for one carpet throughout to make the area feel more spacious, rather than disjointed and messy. With the increasing use of hard flooring throughout ground floors carpets are used more for stairs, landings and bedrooms. So, with that in mind, what type of carpet would work for you?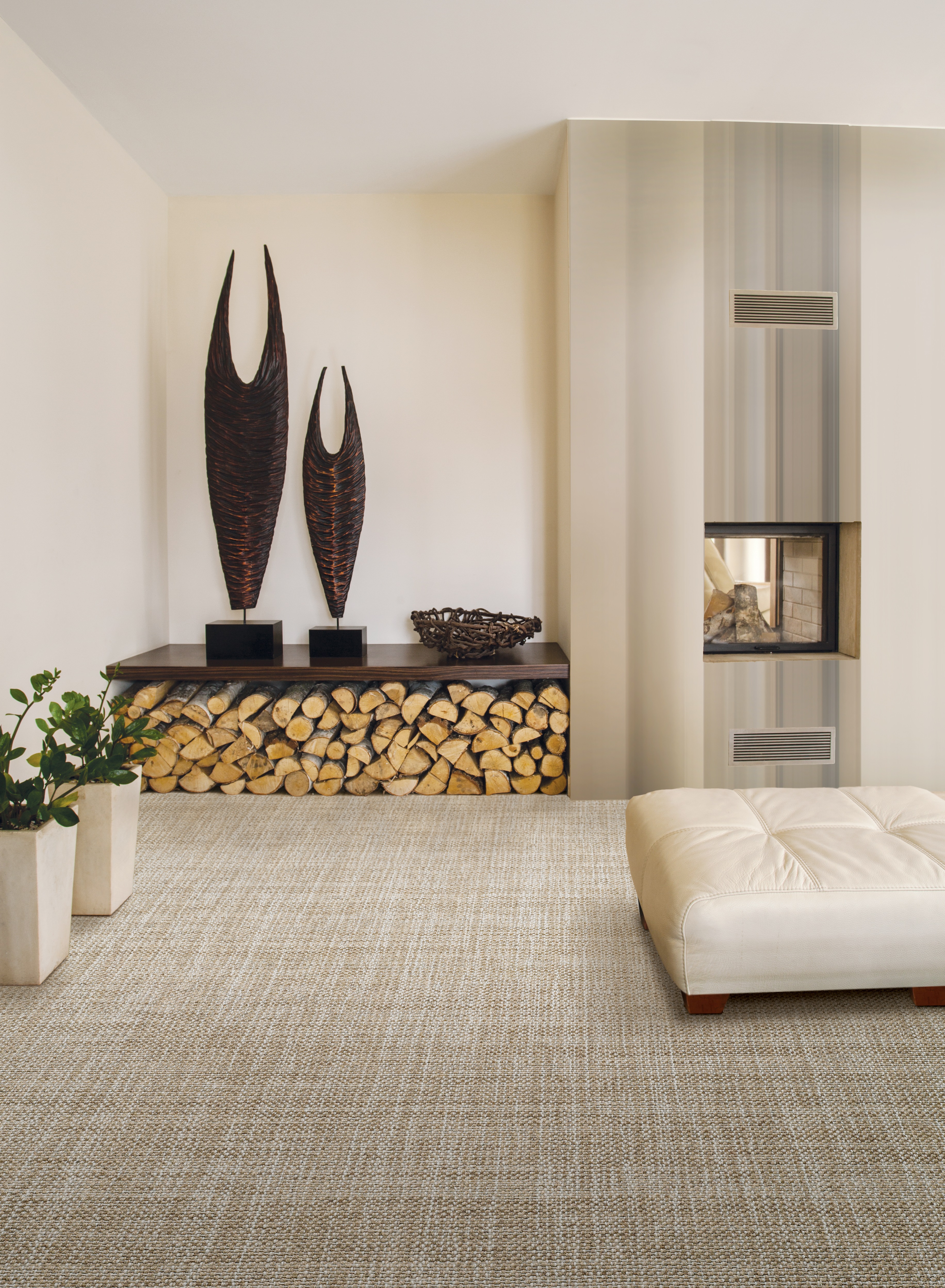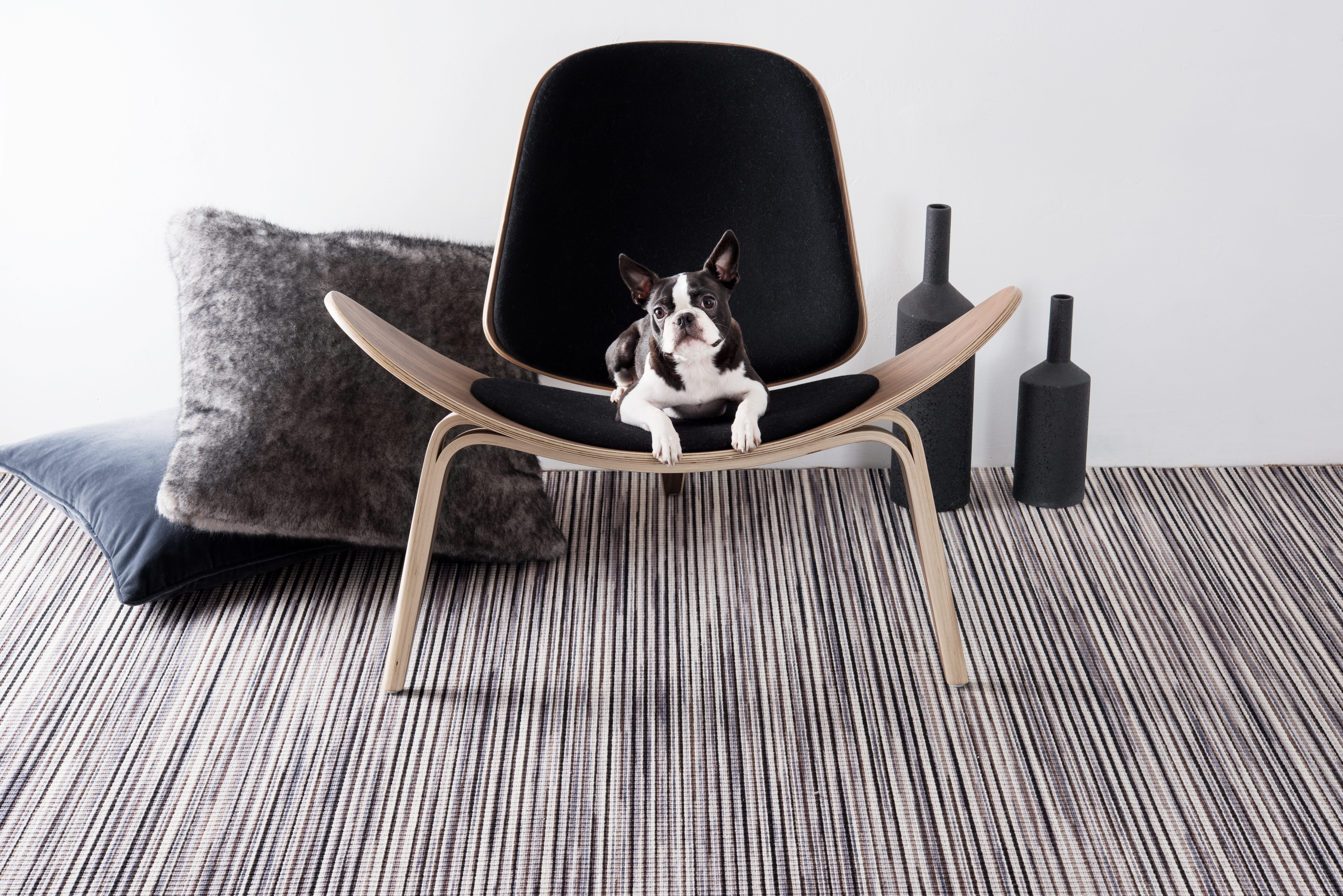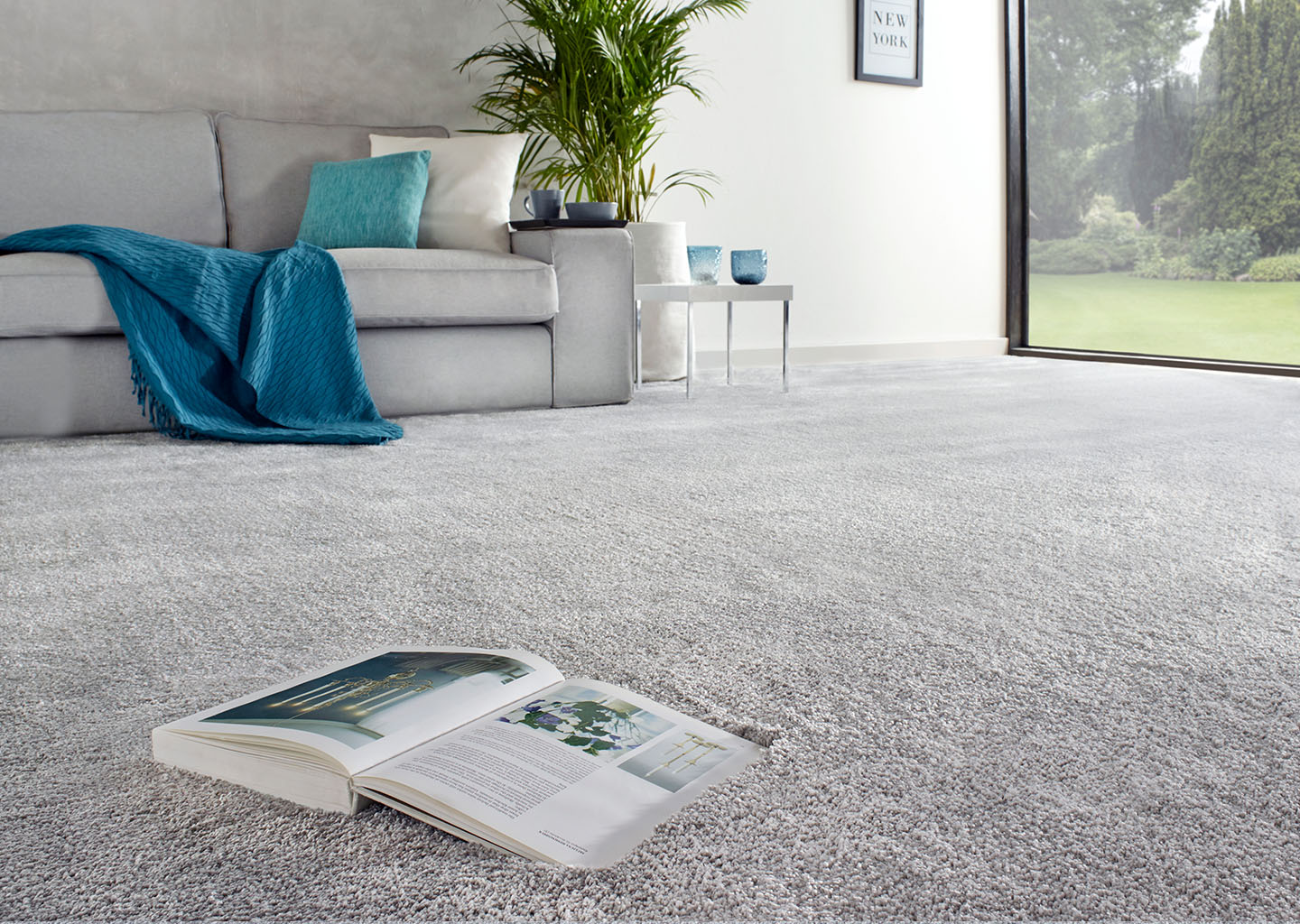 There are a few main types of carpets, twists, loops and soft touch. Twist carpets come in a huge variety of colours and finishes, they range from loose twists that give a rugged look, to very tight twists that have a much plusher appearance. These often have a high wool content (great for those who prefer natural fibres), which provides softness. Twist carpets can be used anywhere in the home and are incredibly durable, perfect for high traffic areas. If you are looking for a carpet that is forgiving try a twist with a slight fleck.
Looped carpets are great if you are looking for texture. There are various sized loops available from small loops that have a smoother look, to chunkier ones that have much more depth. If you are keeping your colour scheme neutral adding a textured carpet is a great way of adding interest, ensuring the look does not become too bland.
The Soft Touch carpets are relatively new, the deep pile creates a luxurious, fluffy feel which is very soft under foot. These are generally all man-made fibres, with the majority having the benefit of being bleach cleanable, great if you have children or pets. These carpets can be used throughout the home, however due to they're nature they can show footprints and vacuum marks.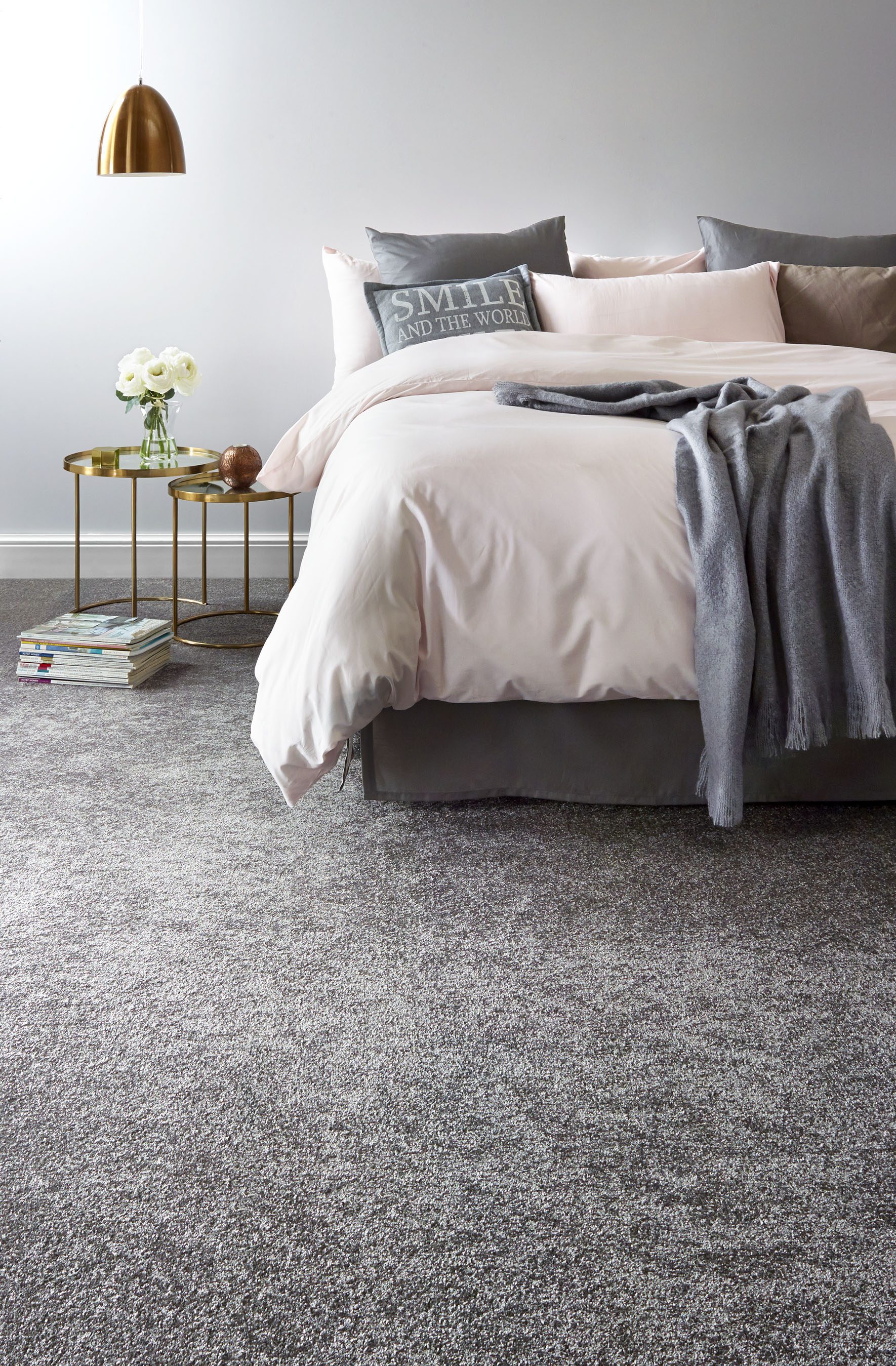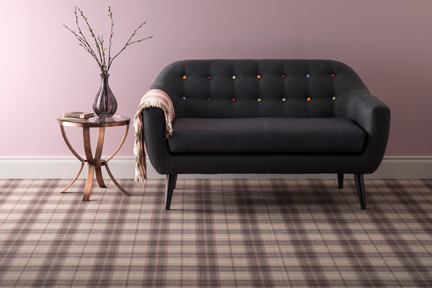 If you are looking to make a statement there are a wide range if patterned carpets available. Make a feature of your stairs with a bold stripe, zig zag or geometric design. Or if you are feeling more daring use a pattern throughout a room, keeping everything else simple to really show off your floor.
If you are looking for more advise come in and ask the experts at Fashion Flooring and Interiors. We can talk you through the various options, we will carry out a site survey, take measurements, and then provide you with a quotation free of charge. See the advert below for store details.