Patterned fabrics and wallpaper have always been around, but the trend over the last few years has been to keep things simple. Most people were painting their homes, often in one colour throughout, only using colour on feature walls and accessories. Many chose plain fabrics, possibly with a slight texture, in neutral colours. While this does create a great blank canvas to build on, without adding depth through various shades and textures it can run the risk of looking bland.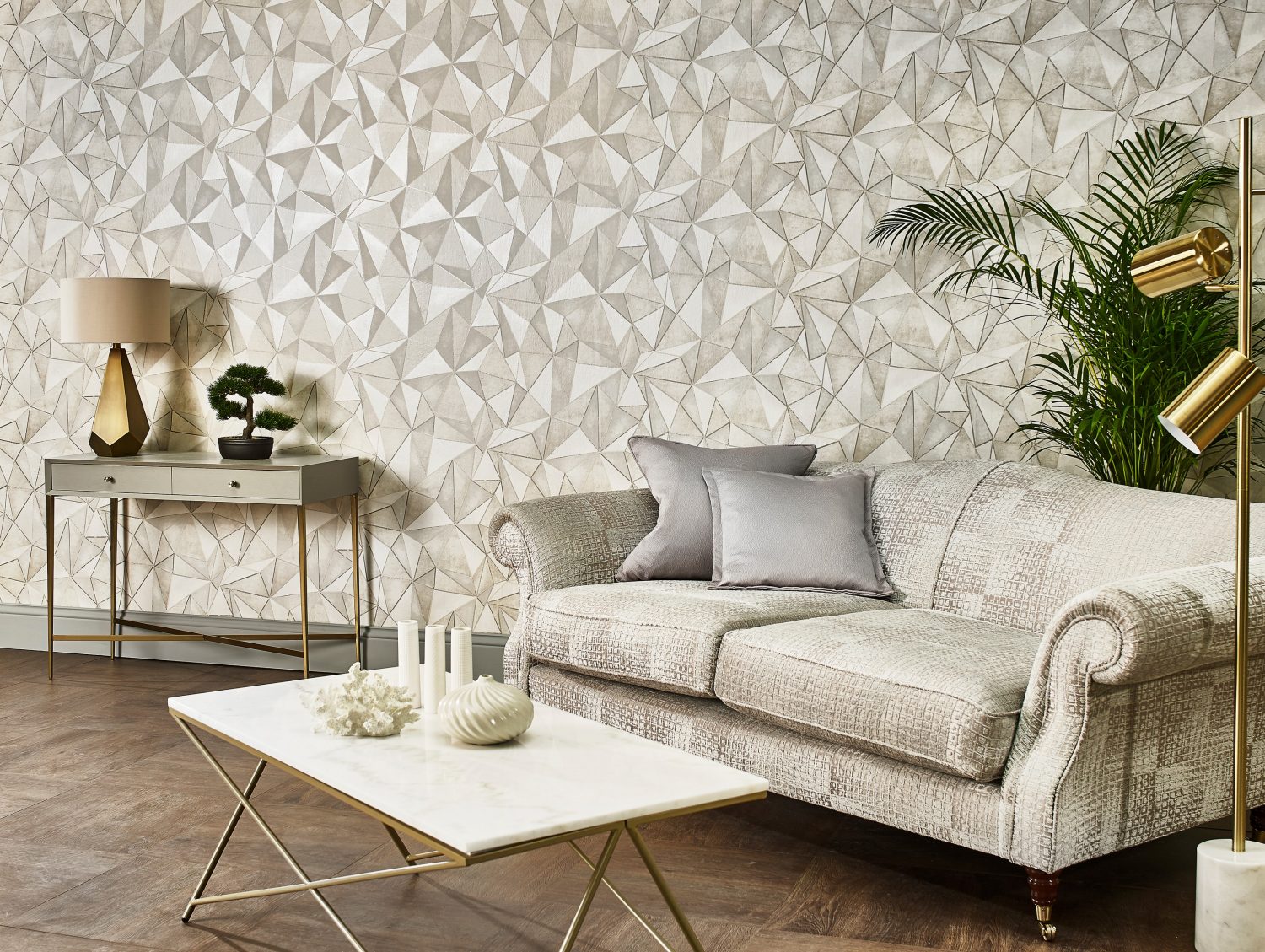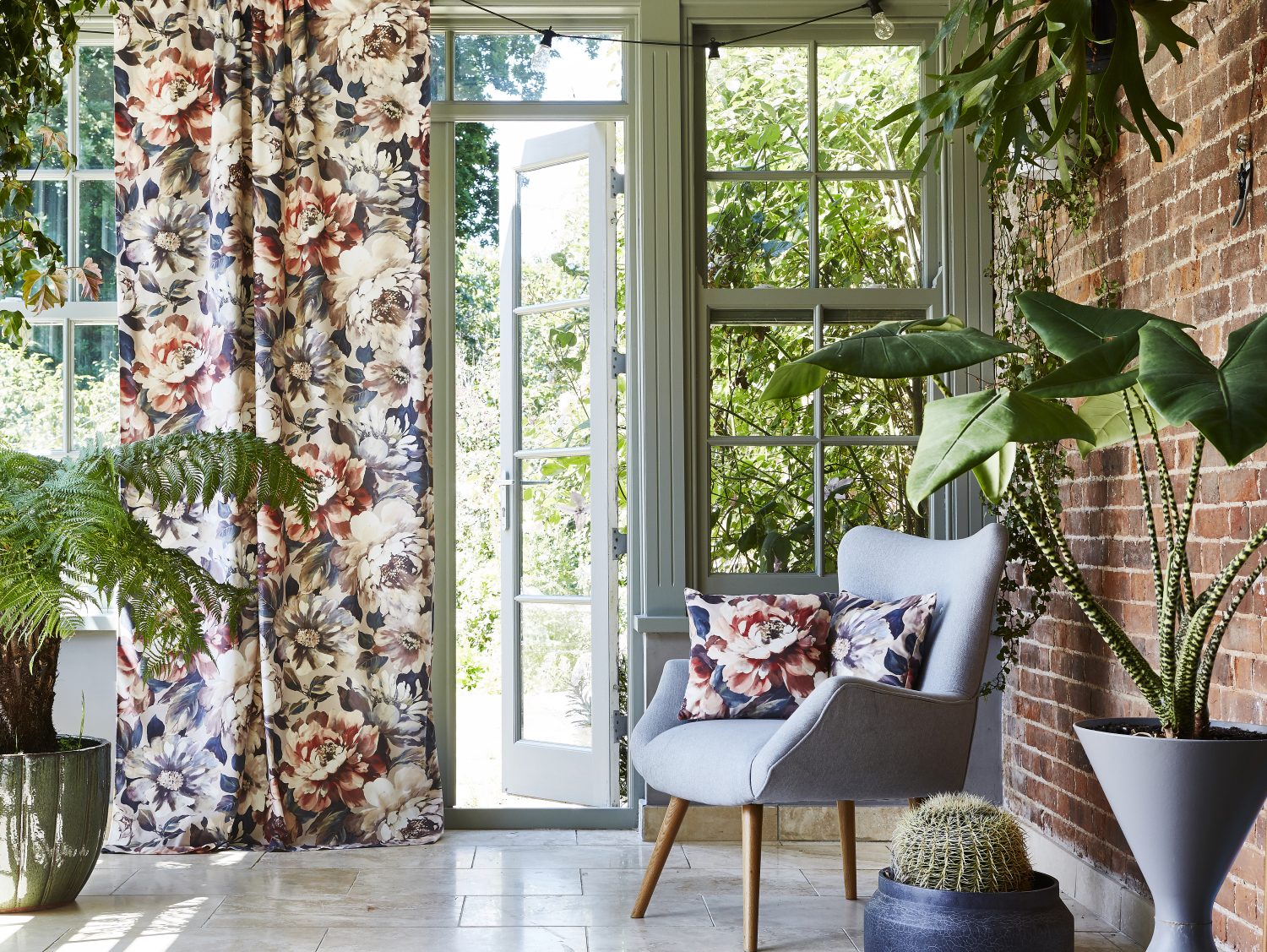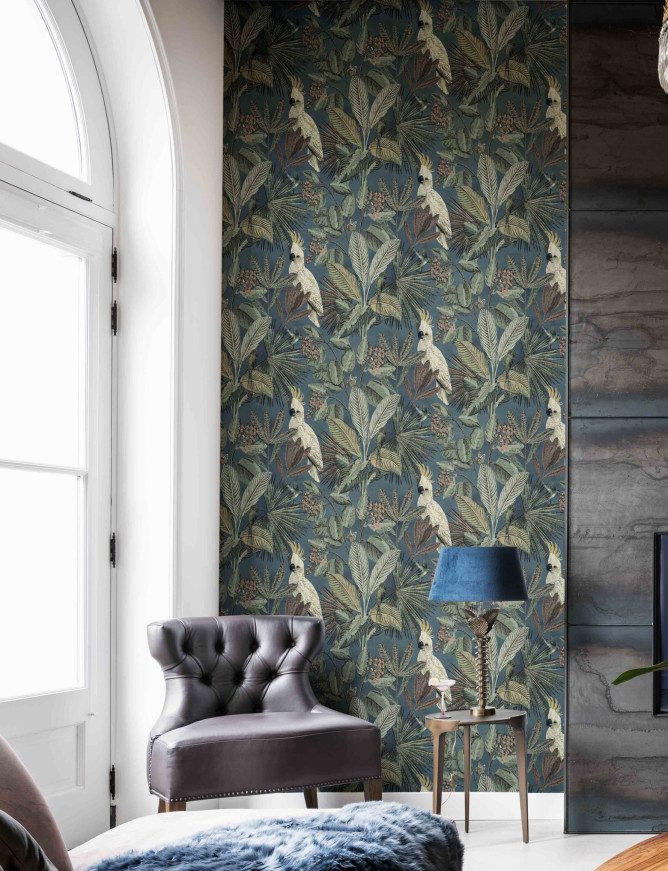 Now we are seeing bigger and brighter patterns from the fabric and wallpaper designers. Some are definitely more daring than others, (think bold jungles including the monkeys!) but the majority are less out there. We have seen an increase in floral designs in fabrics, what is so good about these designs is that they combine colours. Rather than being tied in to one colour it opens up the opportunity to pick out any colour for your walls and accessories. If in a few years time you decide you want a change you can pick out one of the other colours and giving your room a whole new lease of life.
Many designers are also being bolder in their combinations, colours that may seem dated have been given a new look just by adding a splash of a contrasting colour. The perfect example of this is coral, a few years ago no one would have chosen coral as a colour for their homes, but it is being used in many different schemes. Use alongside greys to warm a potentially cold colour palette, with clashing purples and pinks for something really striking, or my favourite, with blues, aquas and teals, the coolness of the blue tones provide the perfect balance against the warm coral to provide a vibrant but not over powering look.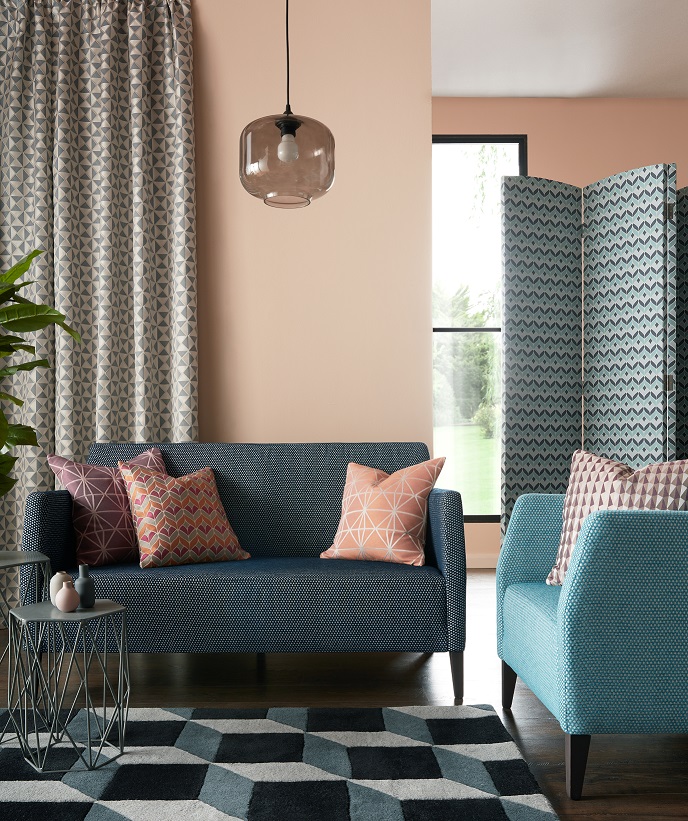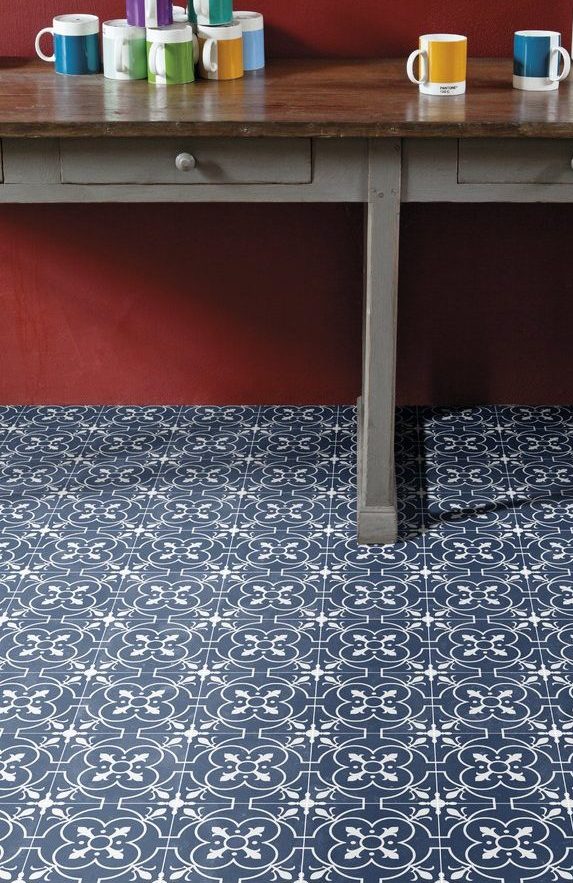 Flooring has a similar story. Gone are the days where you had different carpets in different rooms, to create a flow and to give a feeling of more space chose one type of flooring for throughout. Most people are opting for hard floor downstairs while keeping the bedrooms cosier by with carpet.
This said one of the hottest trends at the moment is Victorian Floor tiles, this look can be achieved using luxury vinyl tiles, or for a more cost-effective way try sheet vinyl.
For curtains and blinds there are plenty of patterns, large and small, available in neutrals and greys for those who do not want to add pattern and colour. Alternatively, there are a lot of plain fabrics in every imaginable colour. If you opt for a plain fabric why not try a feature wall in a bold wallpaper, this is a relatively easy and cost-effective way to make a big impact in a room. Patterns and colours don't have to be scary, use them as much or as little as suits you and your home, but don't be afraid to try them.
If you are looking for more advise come in and ask the experts at Fashion Flooring and Interiors. We can talk you through the various options, we will carry out a site survey, take measurements, and then provide you with a quotation free of charge. See the advert below for store details.