Walking around recent interior design shows and talking to suppliers one this is apparent, gold is making a come back. I'm not talking about the shiny trashy gold, but softer versions, matt finishes, butter golds, antique golds, more muted than brash.
We're seeing gold coming though on furniture, fabrics, wallpapers and a lot of lighting. So move over copper, gold is back!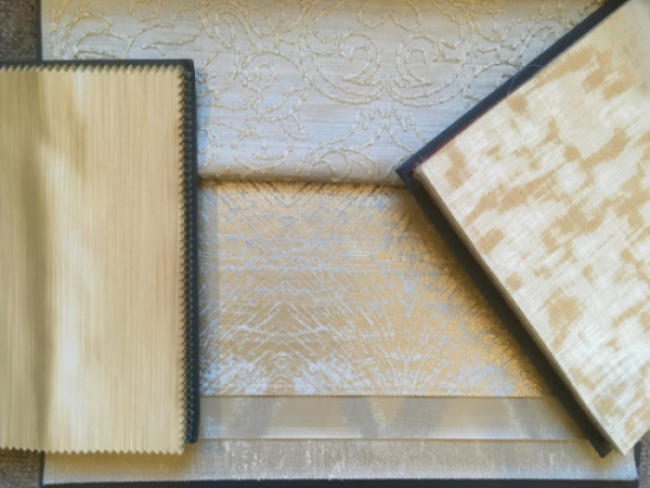 Gold isn't as difficult to work into your existing colour scheme as you may think. Rich colours work well with gold, so are a great way to create a luxurious, grand look. Green is a big colour right now and works amazingly well with gold, so if you want to be a real trendsetter incorporate both into your home.
Alternatively if you have a more contemporary grey and silver home mix in a few touches of gold, maybe on a fabric or a piece of furniture, this will add warmth to what can sometime be quite a cold colour scheme.
The only down side of gold making a come back is that it mean I can no longer mock my mother for her chrome taps with the little gold ring around them! Maybe she knew all along!!