With the future of our planet being at the fore front of peoples minds what are we able to do to help? At Fashion Flooring and Interiors we are constantly trying to find products that are not only ethically sourced, but eco-friendly as well as beautiful.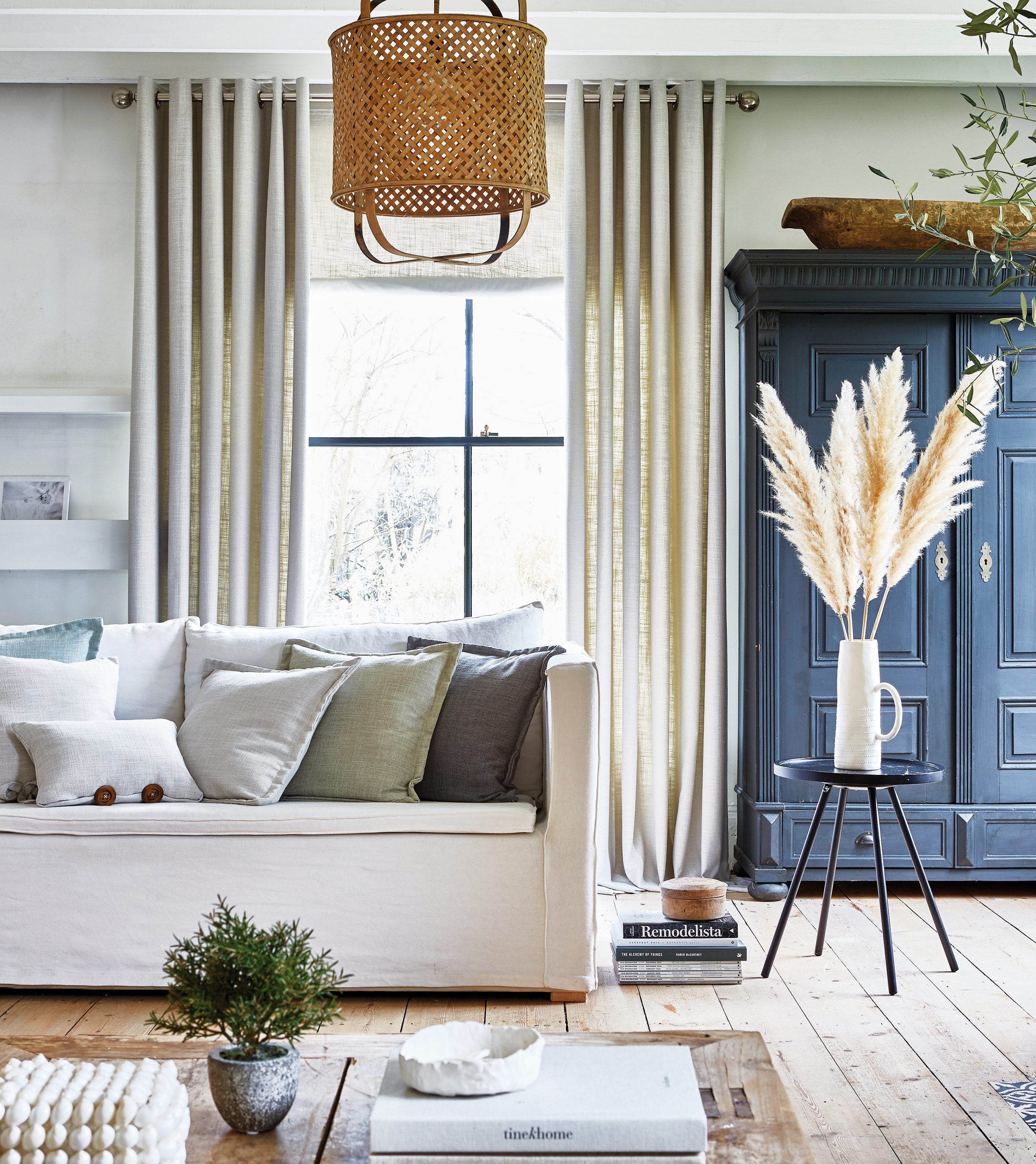 Did you know we have gorgeous fabrics that are made from recycled bottles? More and more of our suppliers are using waste plastic bottles to create amazing patterned and plain fabrics, perfect for making curtains. The plastic bottles are cleaned and made into flakes, these are melted and made into a fibre which is spun into a yarn, this yarn is then woven to create fabric!
Our blind suppliers are also starting to make roller blinds in the same way. They are choosing to repurpose waste bottles that already exist, this helps to reduce both energy and water consumption as well as reducing their carbon footprint, and with this adorable Koala design what's not to love!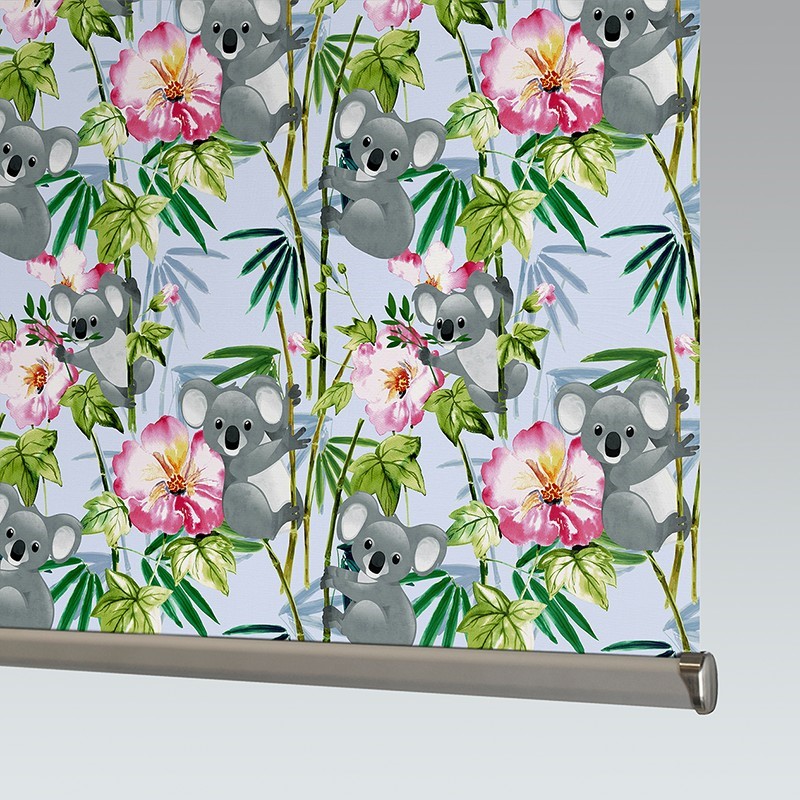 A new range of carpets have just arrived in store which are made with Econyl, a regenerated nylon yarn made from recycled waste material such abandoned fish nets collected from the bottom of the sea. By using this waste it is helping to save thousands of beautiful sea creatures from being caught in this life-threatening waste.
We use wood flooring companies that source their wood from responsibly managed, sustainable forests. We also offer bamboo hard floors and carpets, these are great because they are the most sustainable choice as they grow even faster after cutting and regenerate every 5 years.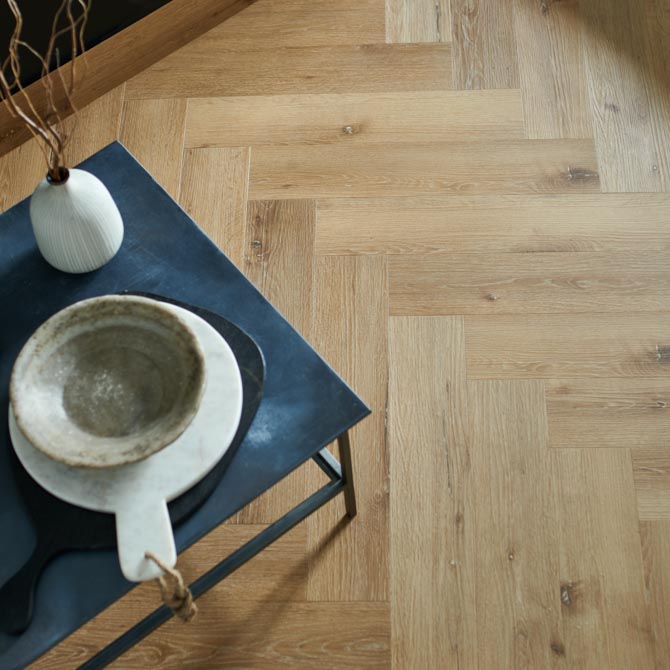 As for the finishing touches, we have a selection of lighting which is made from repurposed industrial goods as well as an adorable range of animal ornaments created using salvaged tin cans. These not only have a lot of character but will definitely be a talking point in any home.
Finally we have a range of fair trade sculptures.  There are the most adorable elephants and giraffes which have been hand made from recycled aluminium, as well as a collection of hand carved soapstone pieces. These collections are produced in Kenya and the purchase of these items help create a sustainable income for the people in the area.