Blinds are a great way to dress a window, they provide a practical and aesthetically pleasing solution, but with so many available which one would suit you? Here is a little information from Fashion Flooring & Interiors, for further advice pop in for a chat, or if you can't make it in call or message us for more information.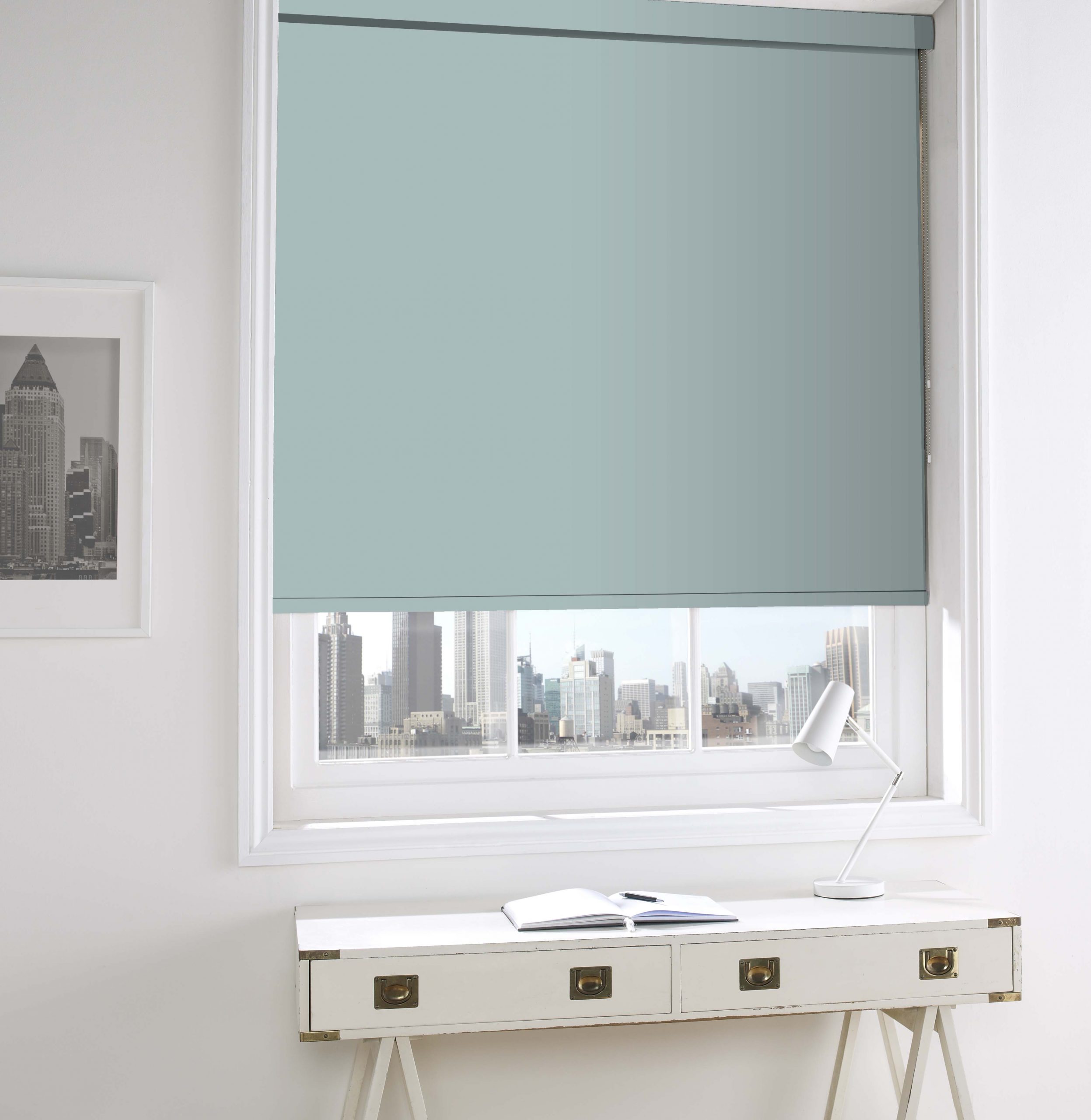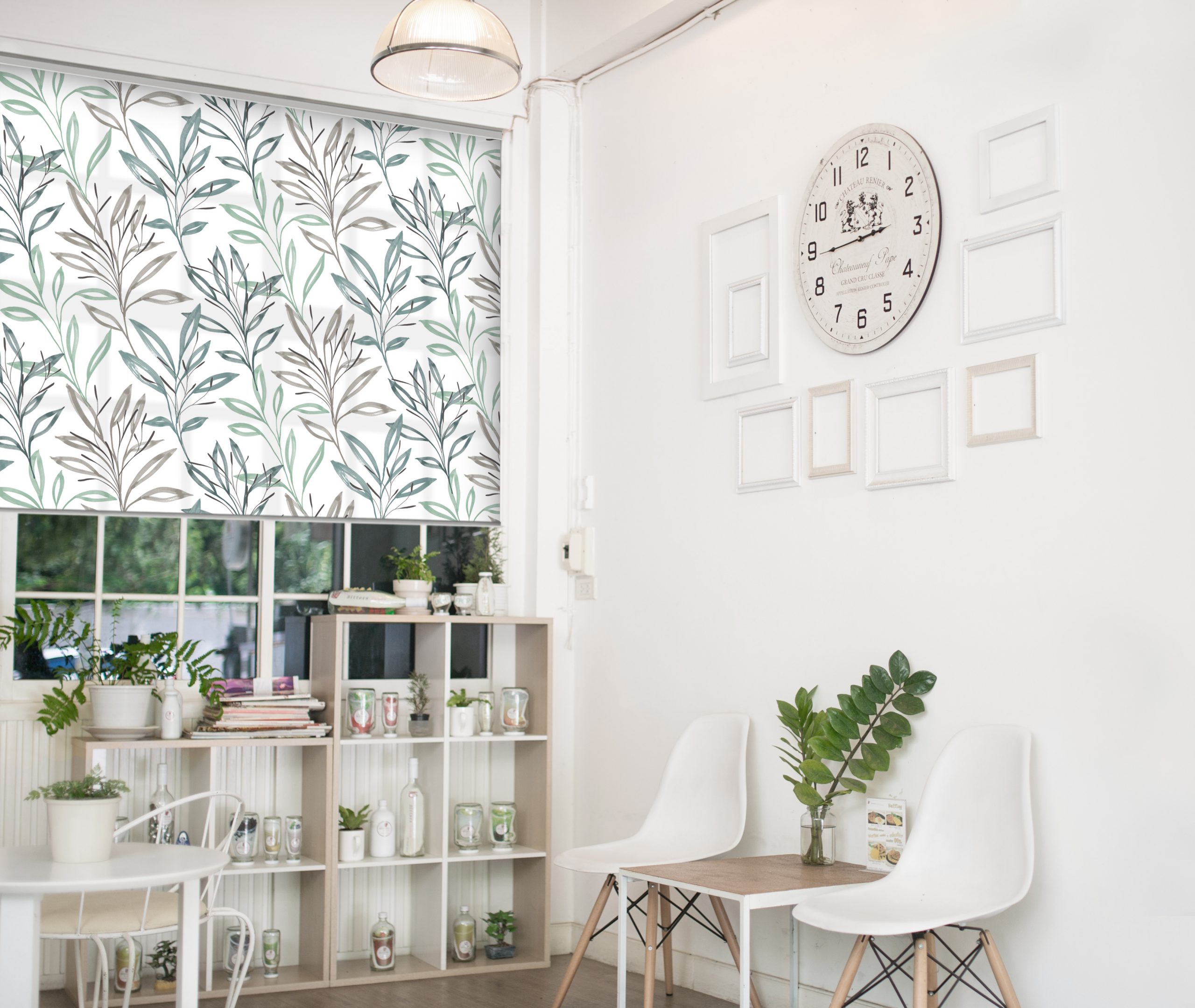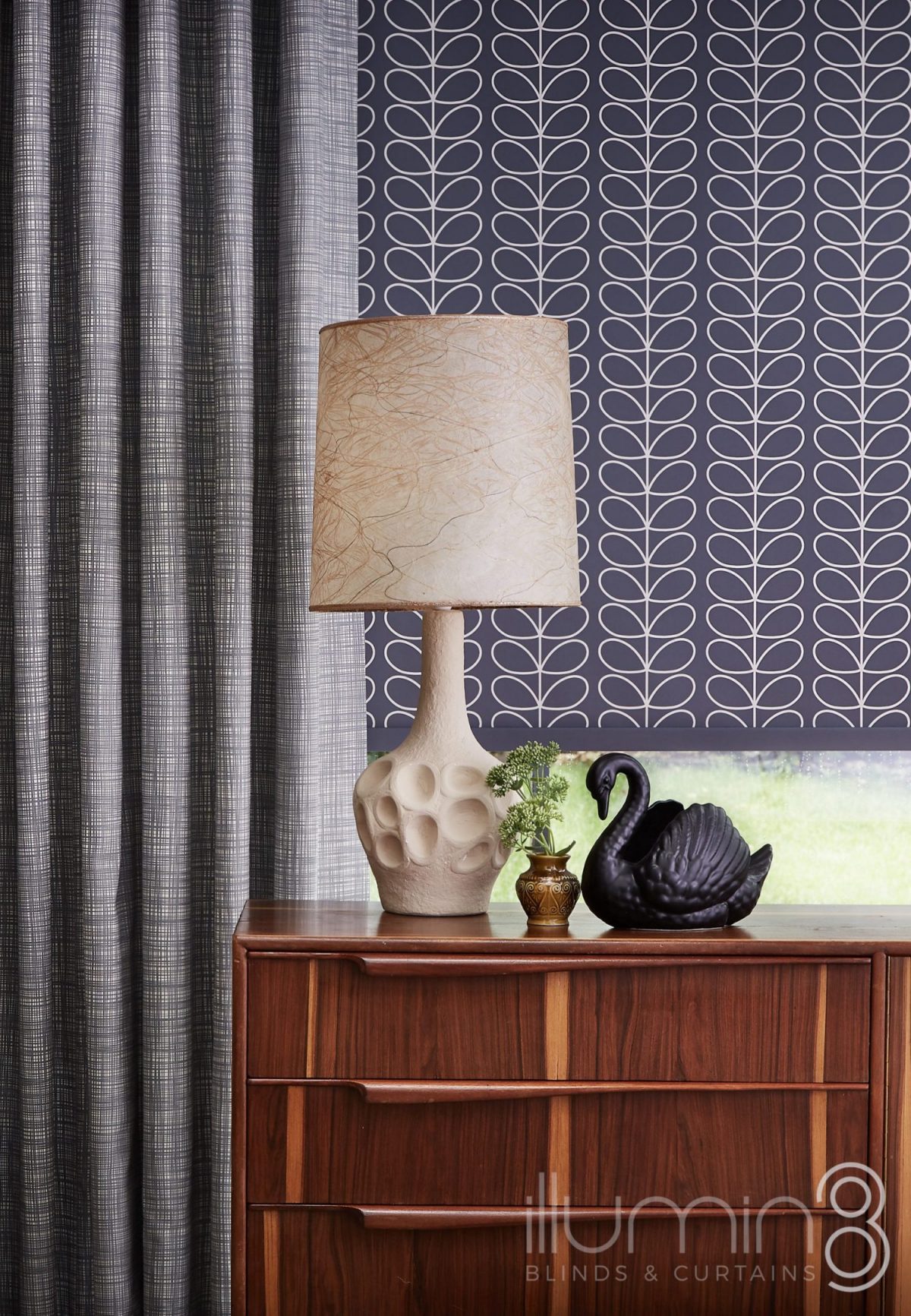 Roller blinds are a simple and economical solution for windows and they have something for every situation, ranging from sheer for those looking for a little privacy while still letting in some light, through to blackout perfect for bedrooms. They can be dressed up with shapes and embellishments, or kept simple with clean lines. Roller blinds are a great way to add colour or pattern to a room with a huge selection available. The only disadvantage to using a roller blind is that the blind is either up or down.  However, there are alternatives.
Venetian blinds are a great option if you need something that will allow you to have some control over the amount of light you let into a room. They have the ability to tilt the slats so you can block out as much or as little light as you require. If you like clean simple lines these blinds are perfect for you. Available as metal,  wood or faux wood (great for kitchens and bathrooms) in various sizes and a variety of colours there is something that will suit any room.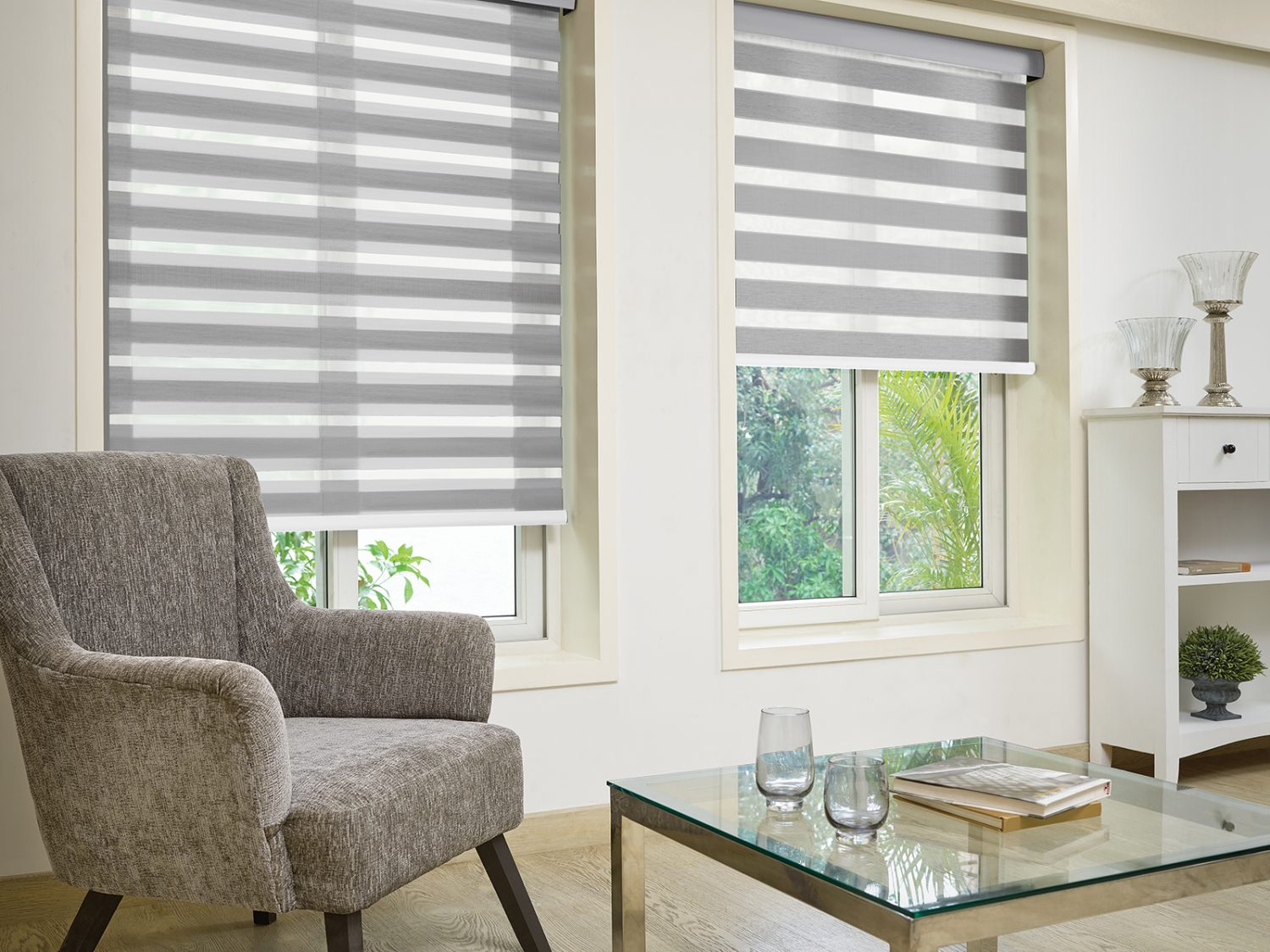 If you want something that controls the light, but is a little softer looking than a venetian there are Duplex or Visage blinds. These offer the same benefits but are made up of solid fabric and sheer sections. Both of these styles of blinds can be raised all the way up like a roller allowing you a clear view out of your window.
A relatively new type of blind is the Allusion. Cleverly combining the delicacy of a voile fabric with the versatility of a vertical blind, these provide a modern look which when open allow you to see out, but when closed they offer total privacy. They really need to be seen to appreciate how good these blinds are. Take a look at how the work here.