2022 is shaping up to be an interesting year when it comes to interiors. We are seeing a complete cross section of colours trends being introduced from all the major brands, bringing you a whole rainbow to choose from when decorating your home this year.
Farrow and Ball have announced not one, but five colour trends for 2022, School House White, Babouche Yellow, Breakfast Room Green, Stone Blue and Incarnadine Red. They have selected quite simple, primary colours which they feel have a familiarity to them. While each of these colours can be used individually F&B are suggesting they are used together in various combinations, taking the simplicity of these colours and turning them into something much more unique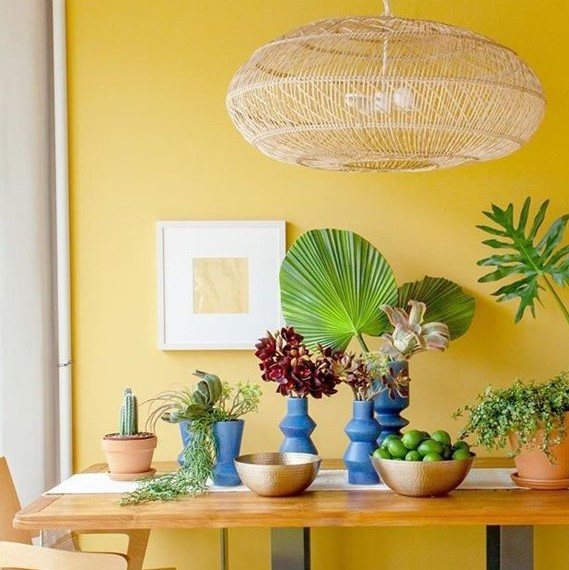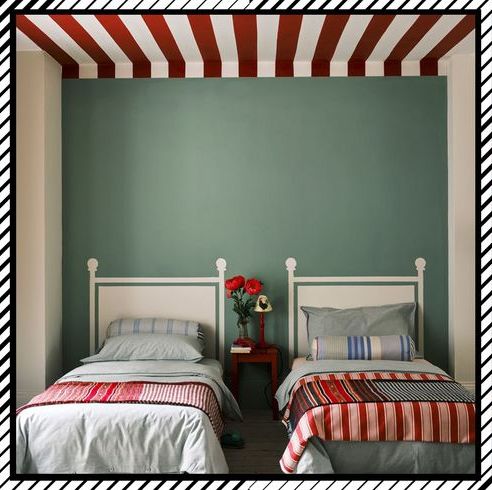 Pantone on the other hand have opted for a more complex colour by introducing 'Very Peri', a rich purple, as their colour of the year. Similar to F&B they have selected a colour that encompasses the safety of blue, but the violet red undertone provides something much more dynamic that they feel encourages courageous creativity and imaginative expressions.
Going for something completely different, Dulux have chosen a gentle pale blue with Bright Skies, a much softer, calmer colour than the others. Dulux have described it as "an airy and fresh tone that opens up and breathes new life into any space". Like F&B they feel that the colour has versatility, suggesting partnering it with pinks and yellows to create a fun look, or stick with neutrals and greys for something more sophisticated and minimalist.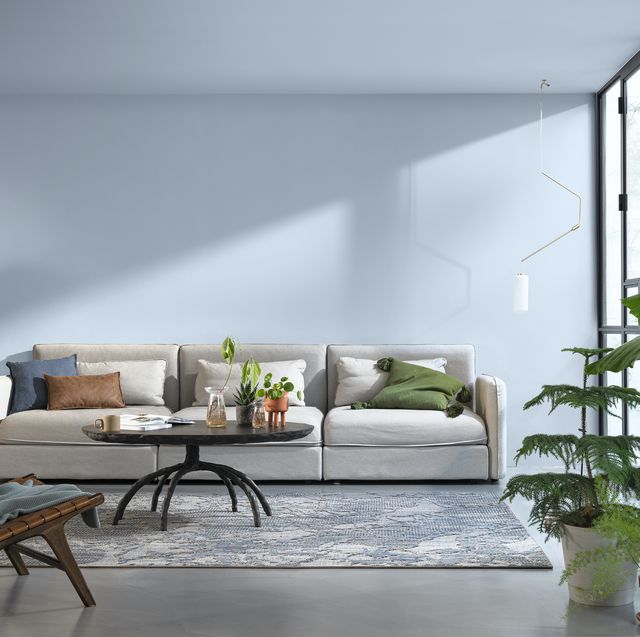 When it comes to choosing colours for your home there are many things to think about, but gone are they days when there were strict rules like only using light colours in small rooms, or that clashing colours shouldn't be put together. Now there are very few limitations on what can be done, meaning you can create a home that is exactly how you want it, a space that you will truly enjoy living in.
Contact Fashion Flooring & Interiors for design advice for you home.